From Pop Up to Stand Up: Growing a Creative Economy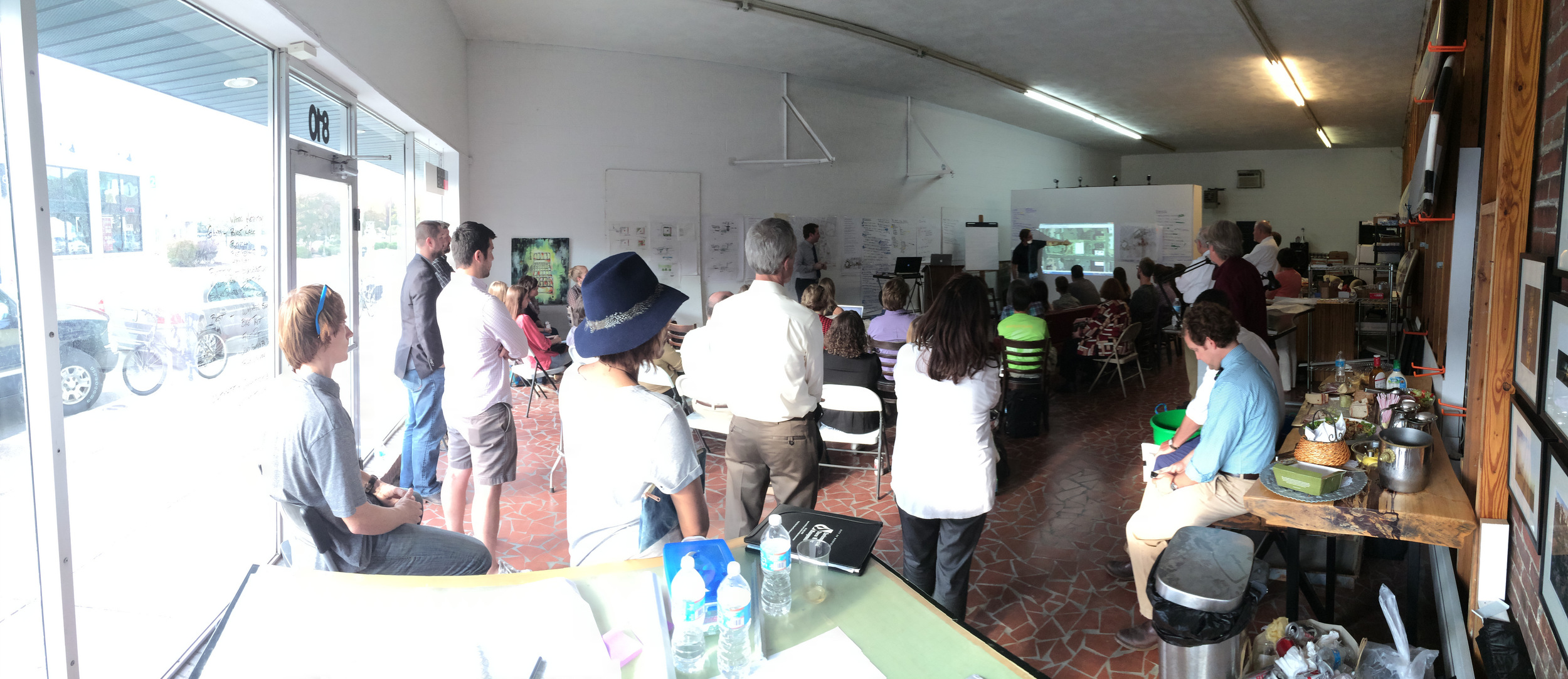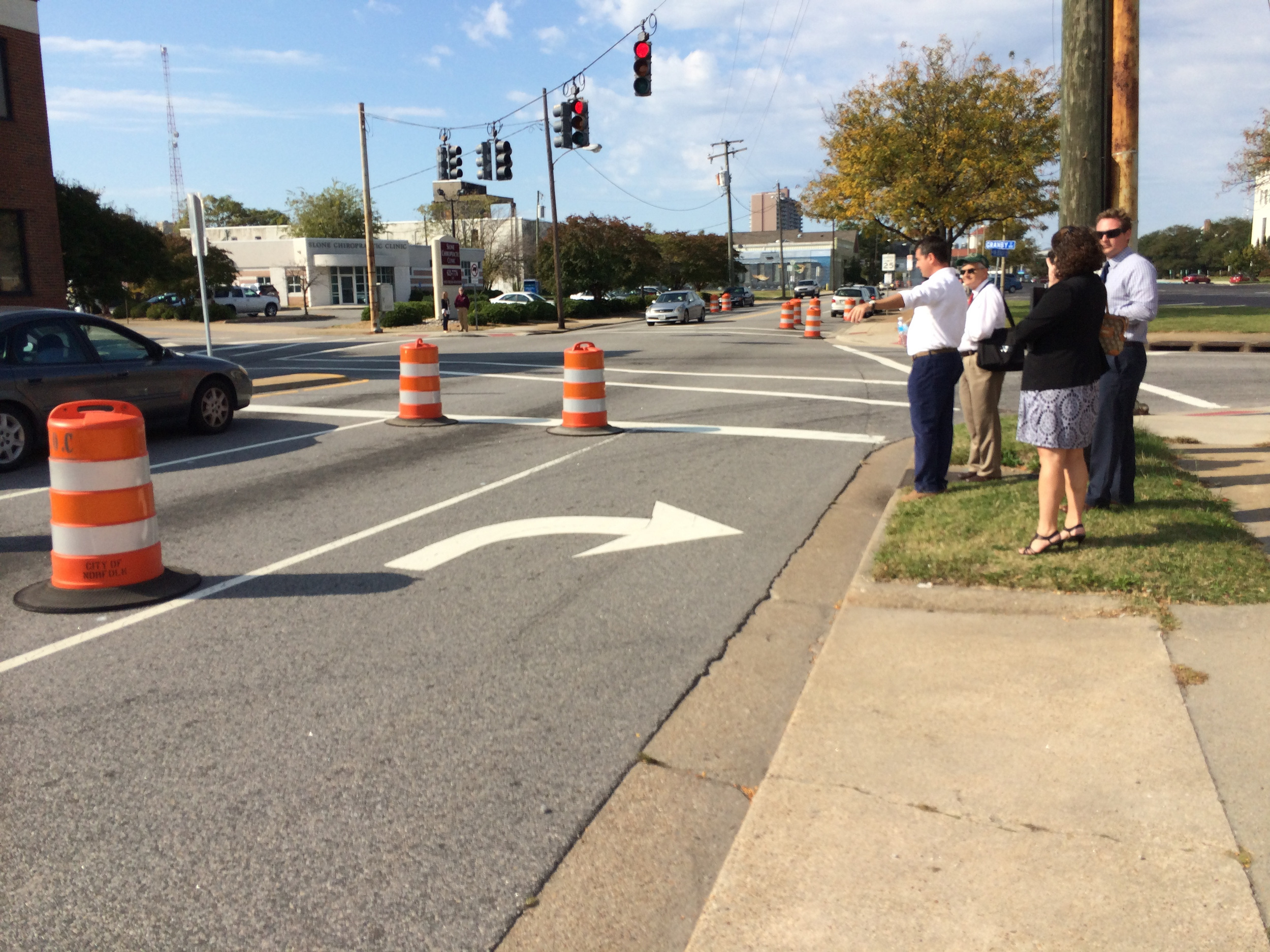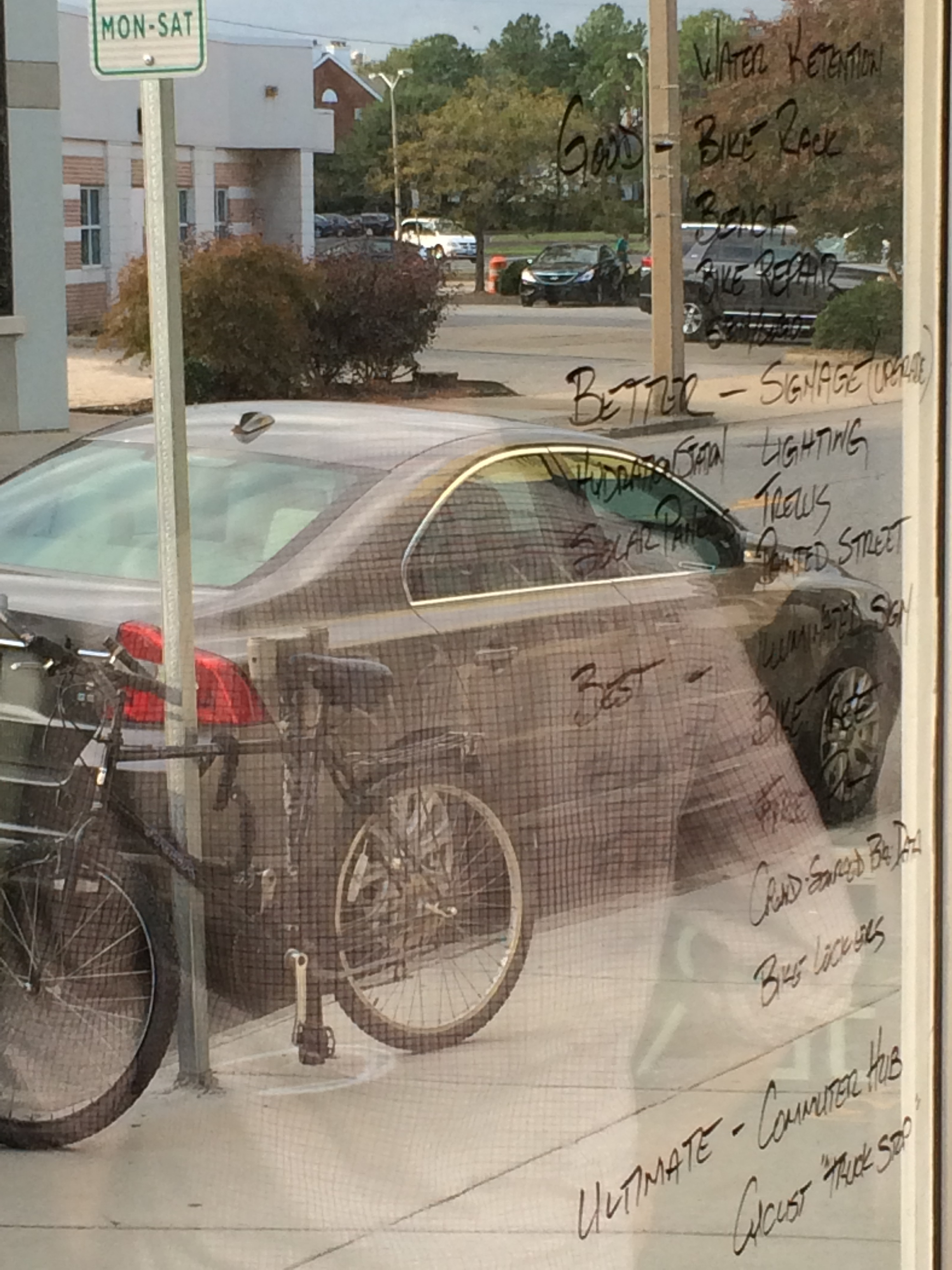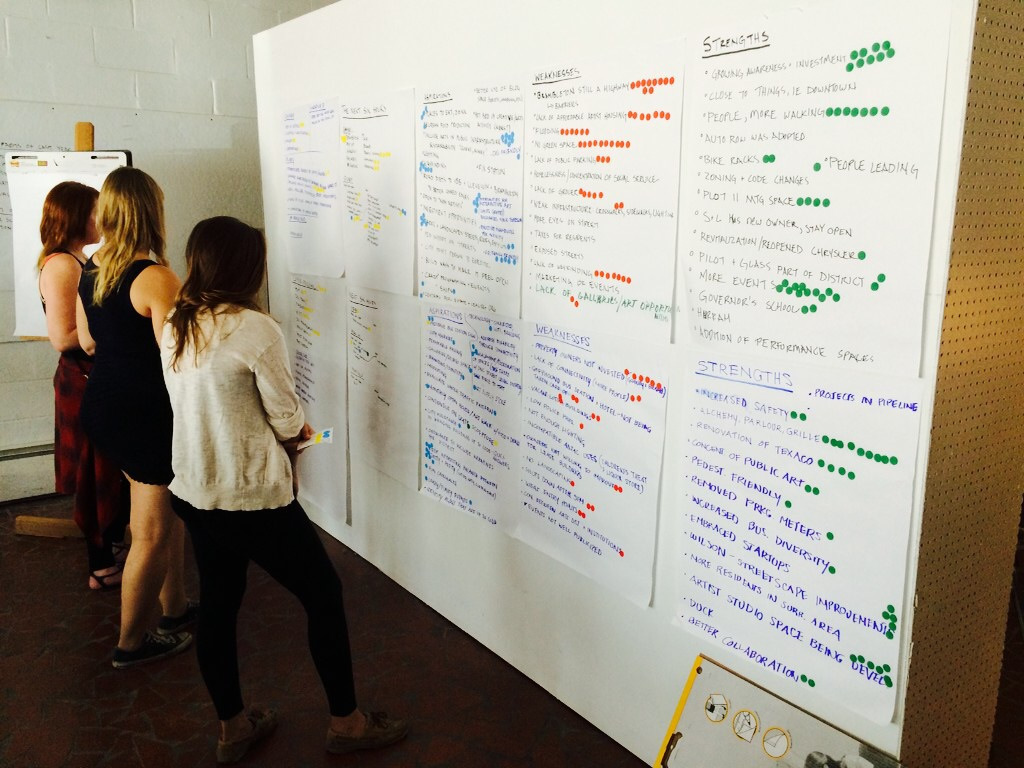 As residents, businesses, and startups re-enter urban neighborhoods, a thriving and creative economy is returning to our towns and cities. In neighborhoods where this transformation is taking place, a dynamic environment emerges with a rich combination of leaders, studio arts, food, technology, craftsmanship, light manufacturing, and performance spaces. Innovative regulation, mix-of-uses, and bottom-up development form a culture of constant tinkering. This has become critical to attracting and retaining talent in cities such as Pittsburgh, Cincinnati, Louisville, Chattanooga, Salt Lake City, Omaha, Nashville, and Norfolk.

Urban Design Associates has led the re-shaping of the charrette model to not only project the reactivation of neighborhoods, streets, and public spaces, but to be part of the reactivation. For example, the Norfolk Downtown Arts and Design District is a 15-square block area at the northern edge of downtown Norfolk, Virginia where a joint effort between the Downtown Norfolk Council, major civic institutions, non-profits, property owners, and the City of Norfolk is yielding extraordinary results. The District is part of Norfolk's investment focus in downtown neighborhoods to create a vital urban core. In the one year since the Build a Better Block and Urban Design Associates process kicked off and catalyze change, significant progress has been made:

A comedy theater and restaurant opened.
A new pop-up park replaced a dilapidated building.
A new entertainment venue and artist lofts are under construction.
A flood-damaged building was torn down to create a temporary shipping container park while new development is planned.
New artist workspace and studios were just announced.
A theater troupe is moving in.
The City repaved Olney Road and added bike lanes.
The once-vacant storefront that hosted the 2013 design charrette re-opened as coworking space.

Deputy City Manager Ron Williams says that this time last year "buildings in the district were 90 percent vacant. Now they are 90 percent full." Building on that momentum, the Urban Design Associates/Work Program Architects team met with the City and neighborhood at Studio CoLab in October to set the agenda for the next year. The day was meant to assess what had been accomplished and upcoming priorities; how to best leverage public and private investment around Magazine Lane, Wilson Avenue, Olney Road and the Cofer property; real-time test a road diet of Virginia Beach Boulevard; and explore ways to better connect the Chrysler Museum of Art, its Glass Studio and Harrison Opera House back into the district. The intense, one-day charrette concluded with key decisions being made for each of these areas to build on the progress that began one year ago.