Urban Design + GuidElines
Sometimes, a well-defined master plan is not enough. Once we undergo our core "listening, testing, and deciding" process to birth an exciting vision, there's a fourth, equally vital step: Integration. To that end, UDA leads the way in developing easy-to-use design tools that can coalesce a vision and further its support to a Master Plan.
Our standard-setting Pattern Books and Form-Based Codes play a key role in helping clients bring their plans to vibrant life, in ways that show true fidelity to the vision. They can address a broad range of topics, including urban design, architecture, landscape, signage, sustainability, and more. These guidelines are designed to be as flexible or stringent as needed, but always with a keen eye for creating a great environment that works for people. In short, we'll create the language that allows everyone – designers, officials, stakeholders, and everyone in between – to understand, own, and fully realize your community's vision for generations to come.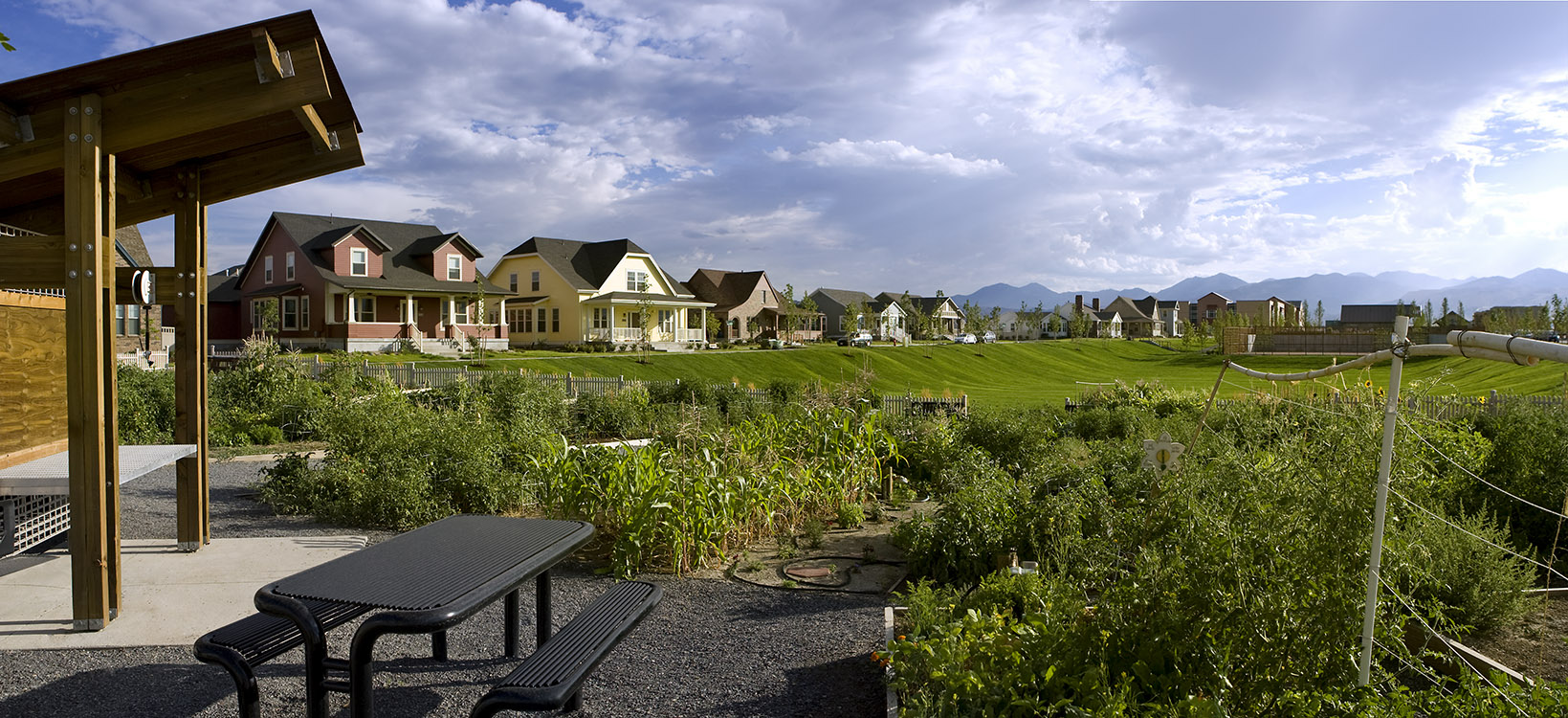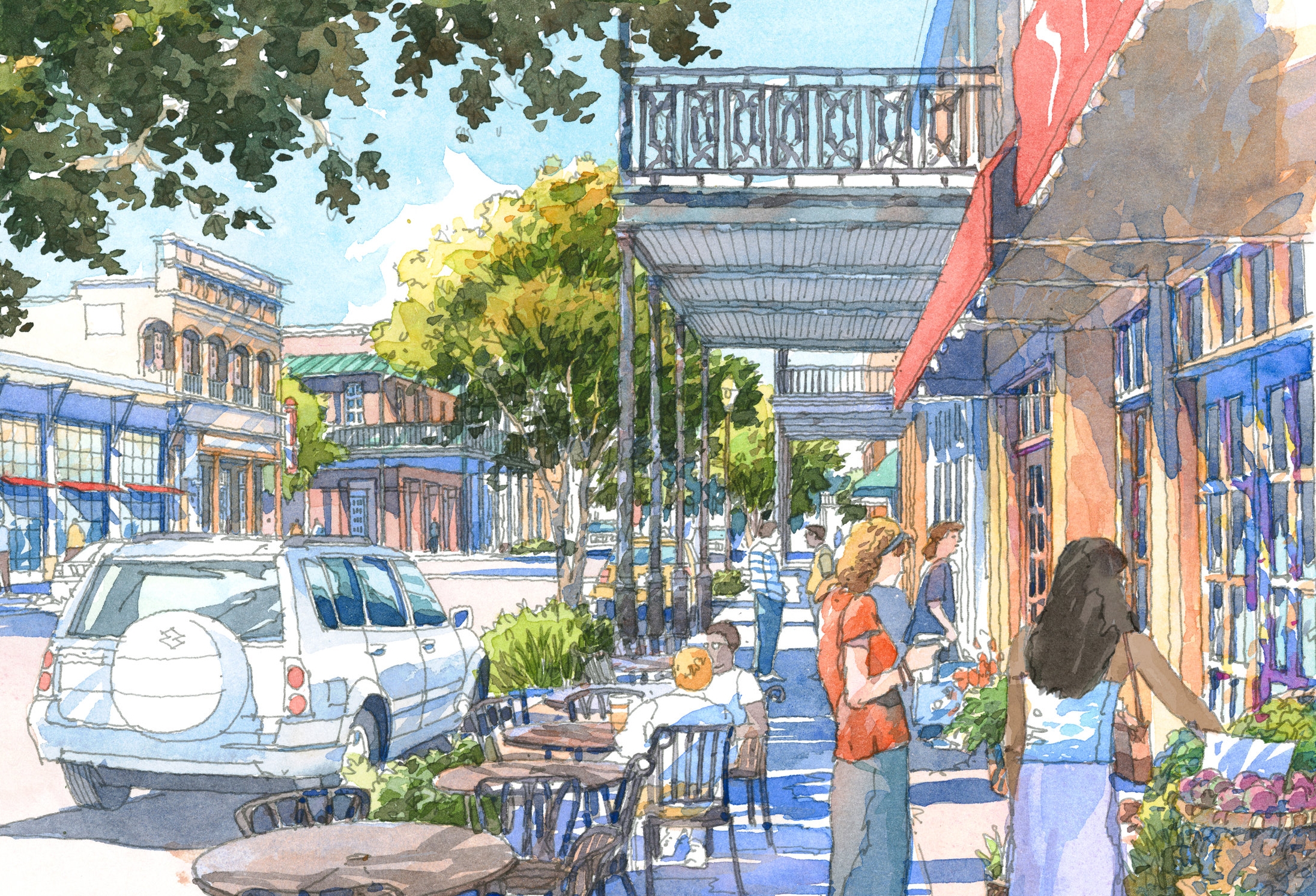 Louisiana Speaks: Pattern Book and Toolkit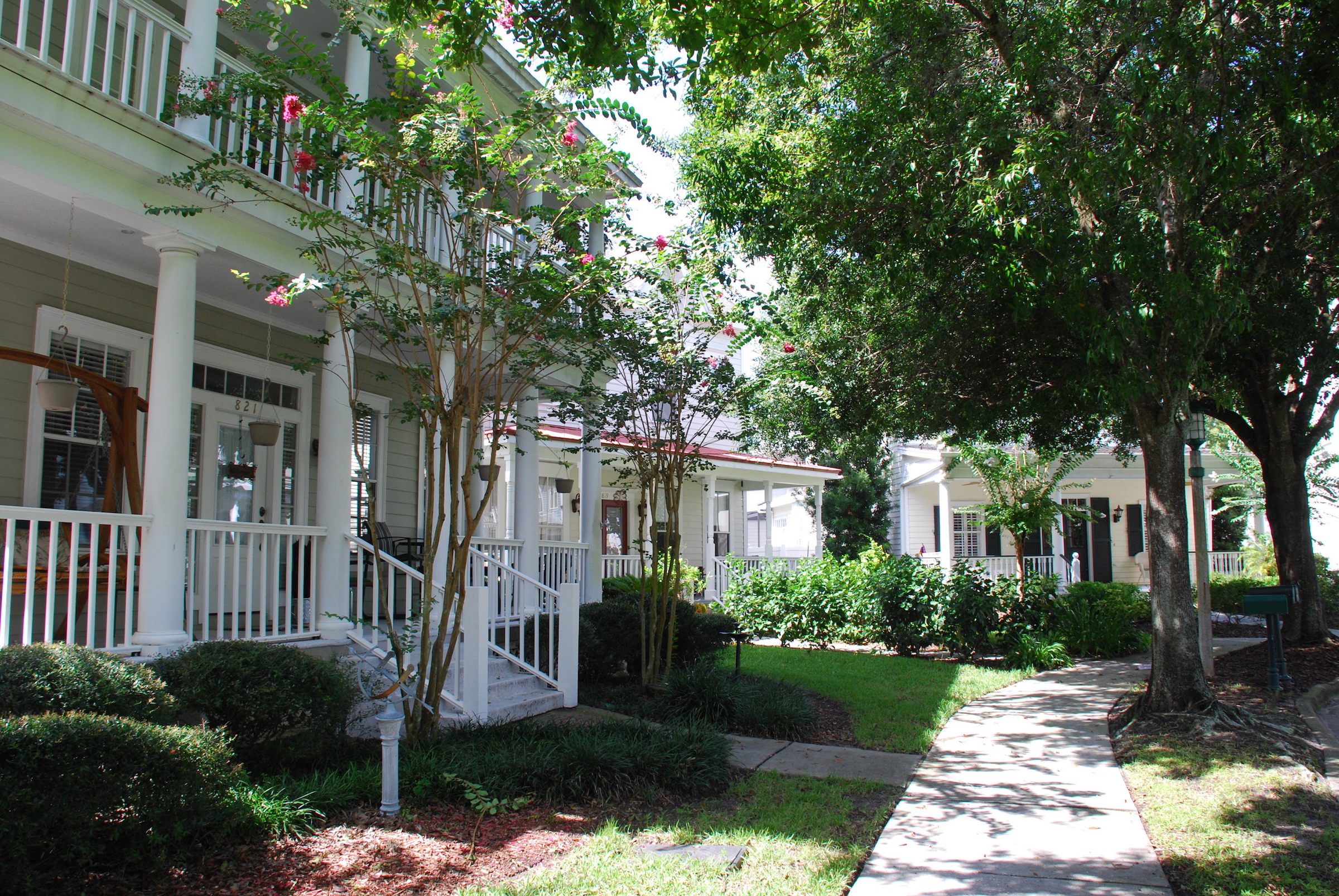 Jubail zoning Design Parameters