Urban design + Architecture
At times, we take our Master Planning just a little bit further. In addition to the Master Plans that celebrate the true identity of a place, we develop locally-inspired architecture that belongs to that master plan. Our architectural process incorporates the same listen, test, decide approach, with interaction with your team in the process. Our goal is to design architecture that represents modern living and working on the inside, but also contextual to that community, region, or culture.
In our architectural work, no project is too big, or too small. We have deep experience in residential home design, public buildings and large scale buildings that fill a city block. Our team works with local architects for implementation. Through the craft of architecture, UDA is committed to creating buildings that fit seamlessly into underlying context and overarching vision of your unique, authentic place.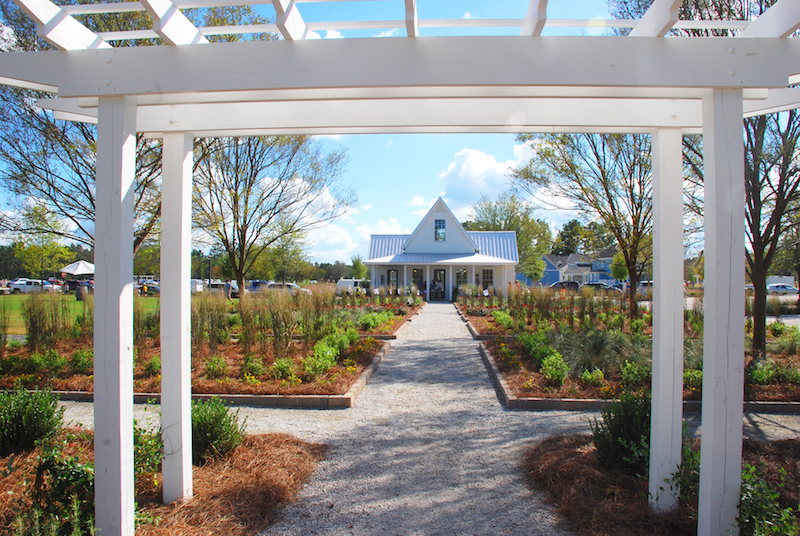 summers corner lake house and corner house
summerville, south Carolina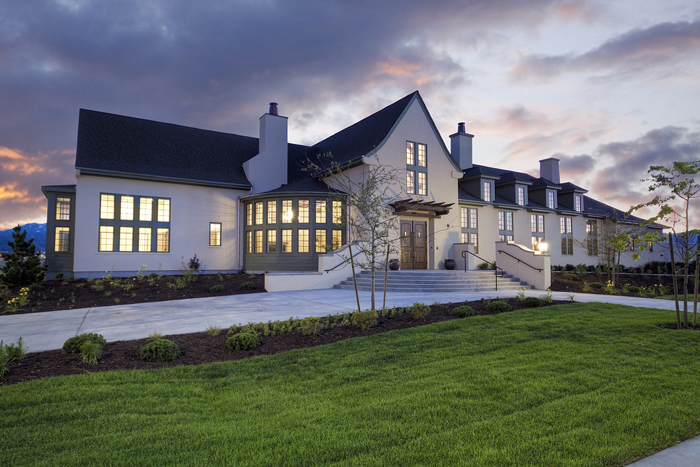 Tidewater Community College