Process-to-place
Decades ago, we pioneered an urban design process that effectively set the standard for today, and we've since perfected it's applicability to the public, private, non-profit, and institutional realms. What drives this pioneering process are our tried-and-true steps of Listening, Testing, and Deciding. You will find these three elements at the core of every design challenge we undertake. We then tailor-fit this process to the specific needs of you and your project – working hand-in-hand with you through a unique design experience that champions our values of Collaboration, Context, and Community.
It is through this time-tested process that all ideas can be heard and valued, the best ideas can advance, and the right idea can ultimately be brought to life.
Another hallmark of our approach is an unrivaled ability to bring our design office to you. In fact, we have mastered the art of the "mobile studio". Our team can thereby immerse themselves in your world, affording perspectives and insights that would be impossible from afar, and enabling your instant input and feedback to guide the design. This approach allows for the purest collaboration with all relevant stakeholders, as you see the inspired vision come to life before your eyes. We apply this powerful and reliable urban design process to all of our services: Planning, Architecture, and Guidelines. Learn more on the following pages.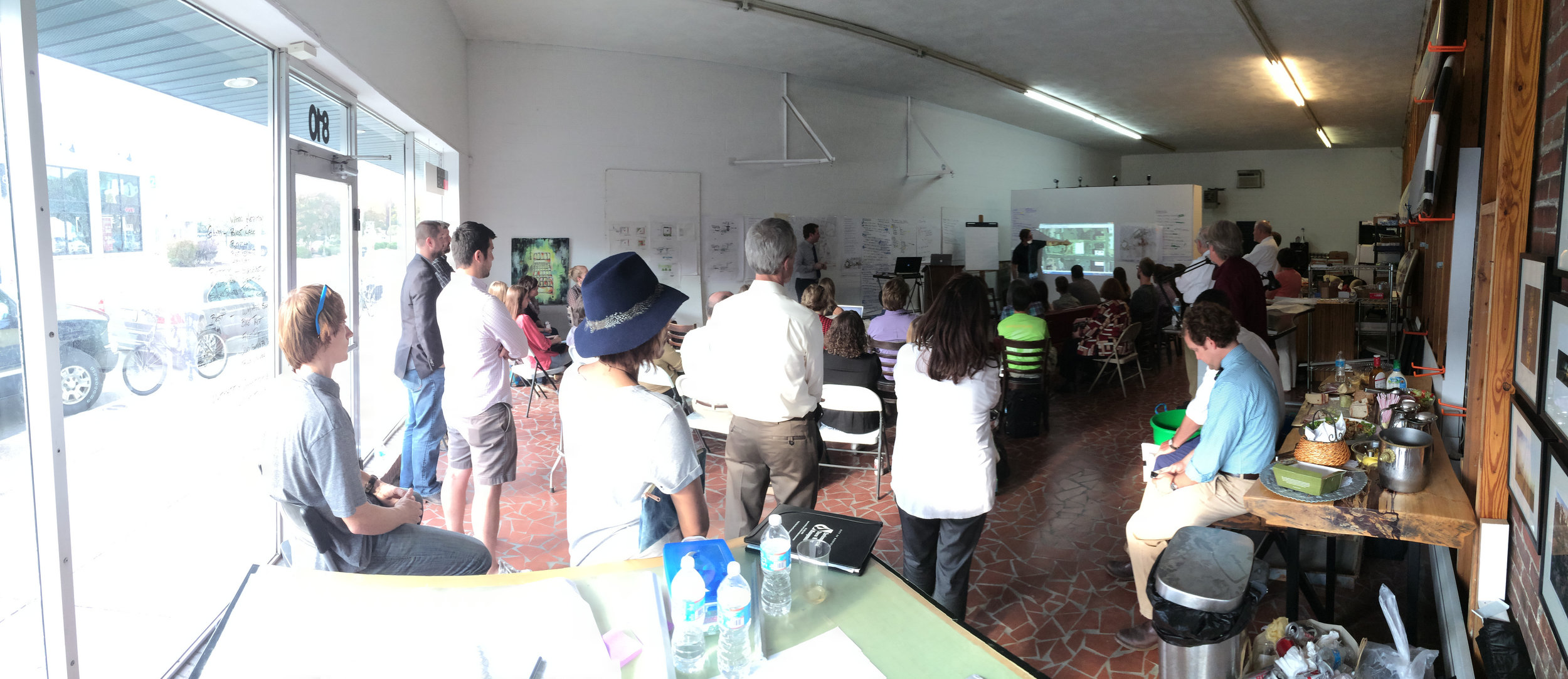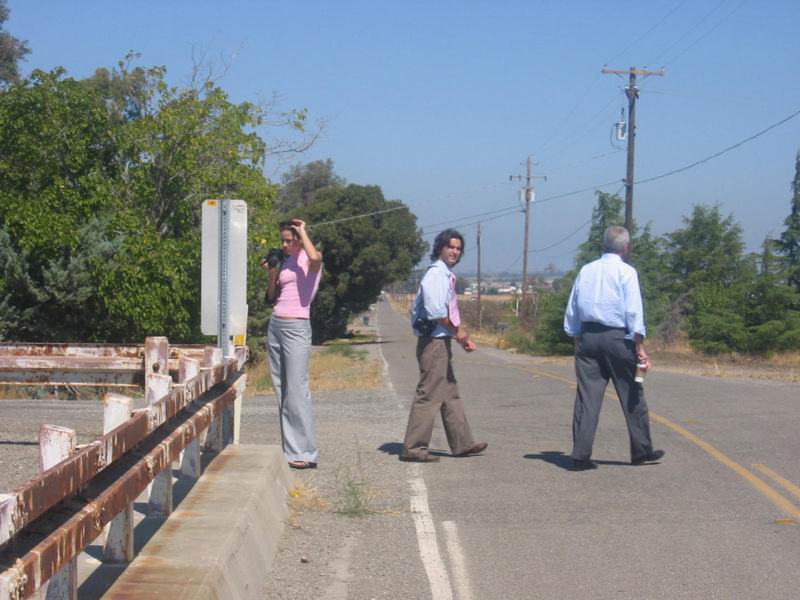 See how this time-tested process has come to life through our projects around the world.